Enjoy the Fall with your Fur-babies!
In Blog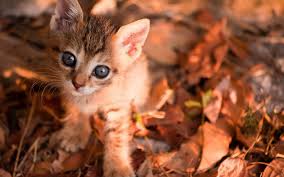 While the fall season can bring about colder weather and more time spent bundled up inside, that does not mean that you and your pets cannot still enjoy the wonderful autumn air around you. In fact, fall is one of the greatest times of year for escaping outside with your pooch or spending some real one-on-one time inside with your favorite pal. When you are running through the bright red and orange leaves with your dog outside or curling up with your cat next to the toasty fireplace, it is easy to relax and enjoy the moment. However, just like with every other season, it is important that you are aware of the different dangers and restrictions that may apply to your pets this upcoming season. Here are just a few pet health and safety tips that will allow you and your furry friend to enjoy the change of the season while remaining healthy and happy day after day.
Find out more about the Christmas Tree Defender…Main page, Click Here.